Russia and USA Release Preliminary Yarygin Rosters
Wednesday, January 17, 2018 - 18:03 By Eric Olanowski
The Russian Wrestling Federation and USA Wreslting have released their preliminary Freestyle line-ups for the 2018 Ivan Yargin, which begins on January 26 in Krasnoyarsk, Russia.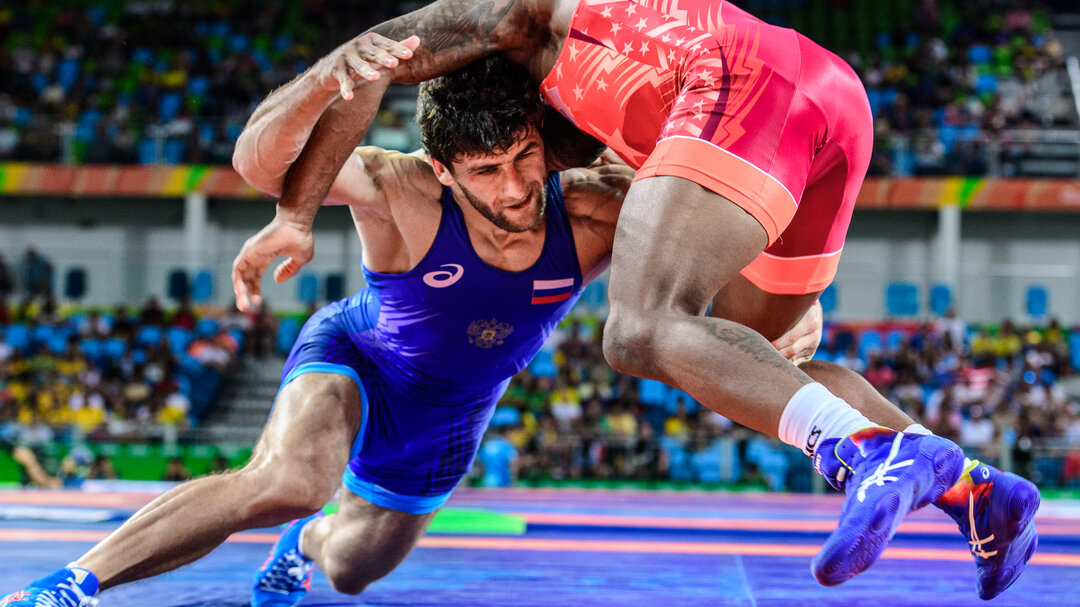 Russia's star-studded line-up features a trio of Olympic medalists in Abdulrashid SADULAEV (gold), Aniuar GEDUEV (silver) and Bilyal MAKHOV (bronze). World medalists competing for the Russian Federation include world champion Magomed KURBANALIEV (70kg), world silver medalists Gadzhimurad RASHIDOV (61kg) and Khetag TSABOLOV (74kg), and world bronze medalists Akhmed CHAKAEV (65kg), Alan GOGAEV (65kg) and Vladislav VALIEV (86kg).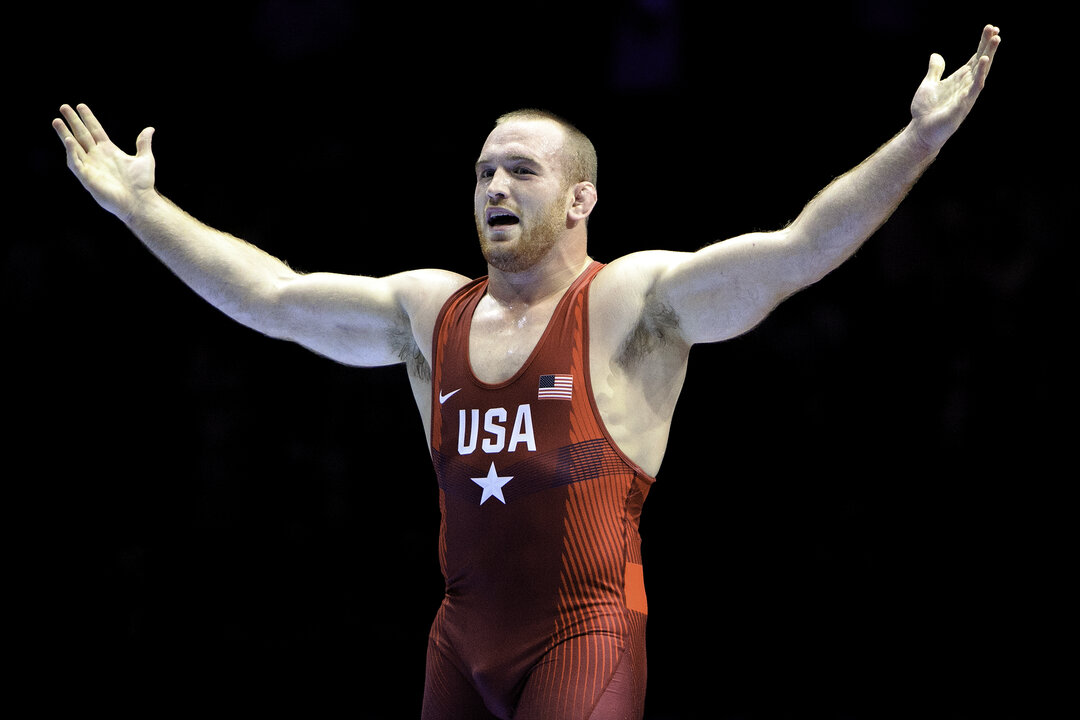 USA's squad will feature Olympic gold medalist and two-time world champion, Kyle Snyder. Other notable wrestles that will compete for the red,white and blue will be 2016 world champion, Logan STIEBER (65kg), 2016 Olympian Frank MOLINARO (70kg) and world bronze medalist Nick GWIAZDOWSKI (125kg). 
Russia's Ivan Yarygin Line-up
57kg: Zaur UGUEV and Azamat TUSKAEV 
61kg: Gadzhimurad RASHIDOV, Aleksander BOGOMOEV and Ismail MUSUKAEV
65kg: Alan GOGAEV, Ilias BEKBULATOV and Akhmed CHAKAEV
70kg: Israil KASUMOV and Magomed KURBANALIEV
74kg: Khetag TSABOLOV and Magomedkhabib KADIMAGOMEDOV
79kg: Aniuar GEDUEV, Akhmed GADZHIMAGOMEDOV and Alan ZASEEV
86kg: Vladislav VALIEV, Daueren KURUGLIEV and Artur NAIFONOV
92kg: Abdulrashid SADULAEV, Anzor URISHEV and Yuri BELONOVSKY
97kg: Vladislav BAITSAEV, Shamil MUSAEV and Rasul MAGOMEDOV
125kg: Bilyal MAKHOV, Anzor KHIZRIEV and Alan KHUGAEV
USA's Ivan Yarygin Line-up
57kg: Frank PERRELLI                                          
61kg: Tony RAMOS and Cory CLARK                
65kg: Logan STIEBER, Jayson NESS and Josh KINDIG                                                  
70kg: Frank MOLINARO
74kg: Joe TAVOSO                                                   
79kg: Kyle DAKE and Alex DIERINGER                                           
86kg: David TAYLOR and Travis STEFANIK
92kg: Jacob WARNER and  Nick HEFLIN                                                  
97kg: Kyle SNYDER and Nathan BURAK
125kg: Nick GWIAZDOWSKI, Zach REY and Bobby TELFORD